88 results total, viewing 51 - 60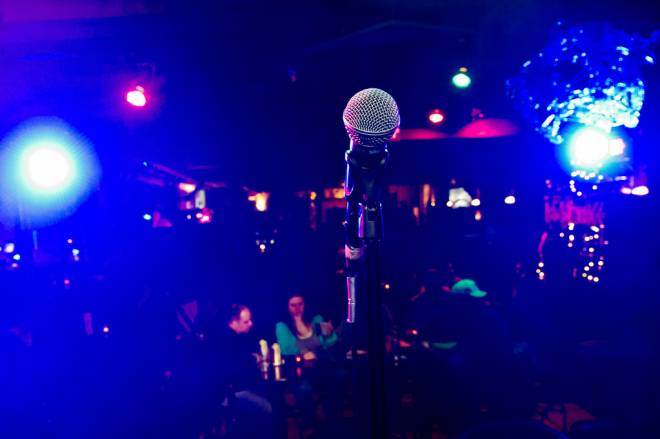 Get your fill of deals, jokes and shredding riffs this weekend.
more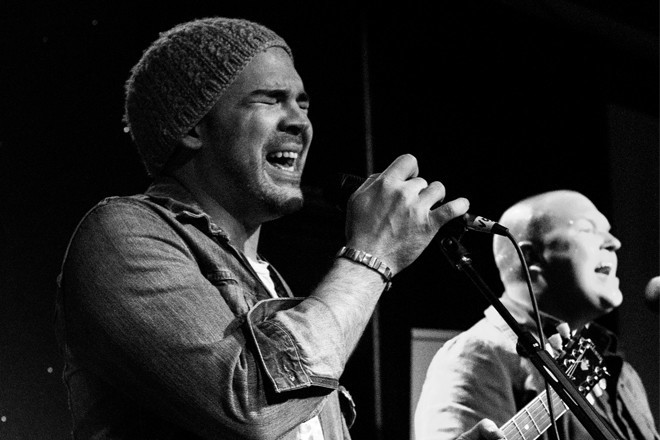 The weekly narrowing down of your weekend options.
more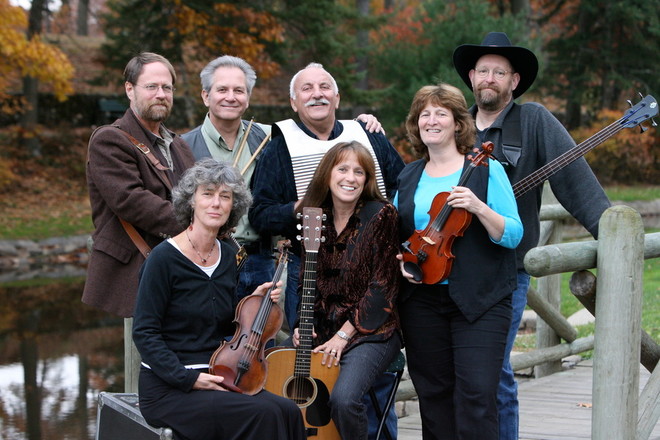 Get your dancing shoes on April 4 & May 2
more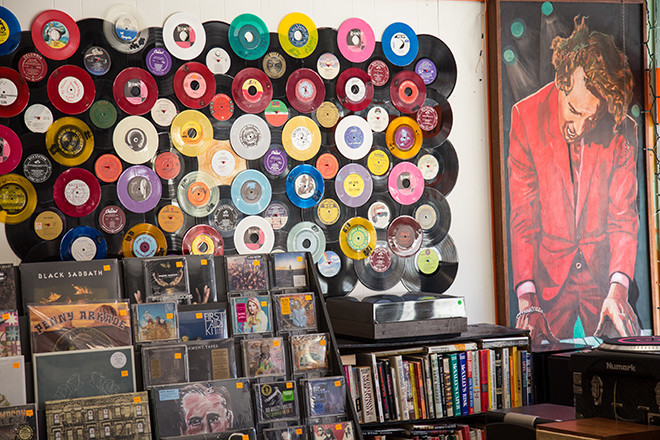 The Warren record shop joins in the annual analog celebration.
more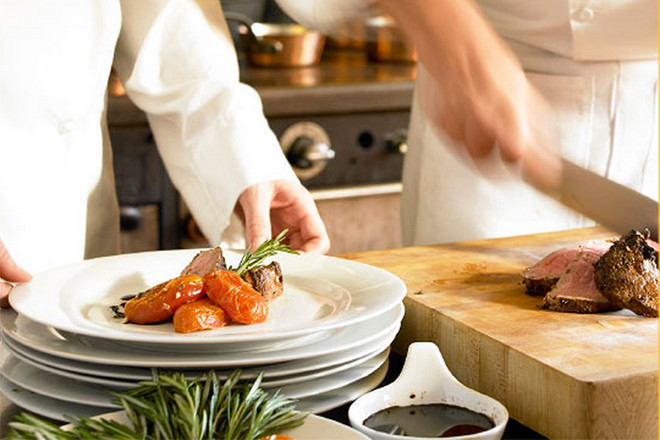 After this winter's record breaking snowfall and general awfulness we all deserve some fun.
more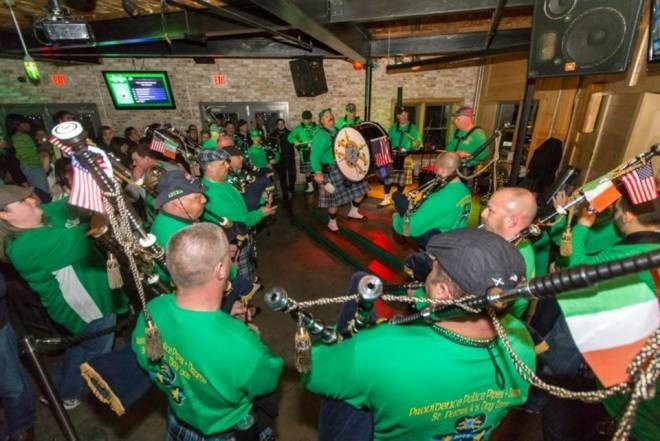 It's not just about drinking, but don't worry, there's plenty of drinking.
more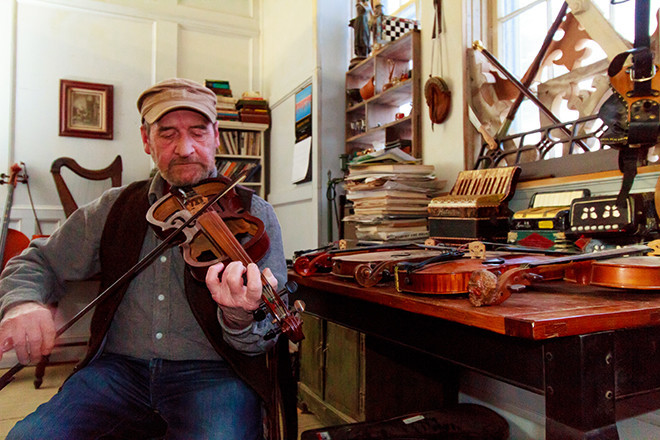 "It is a universal language. You can immediately connect and start playing in a session with someone who knows an Irish or Scottish tune."
more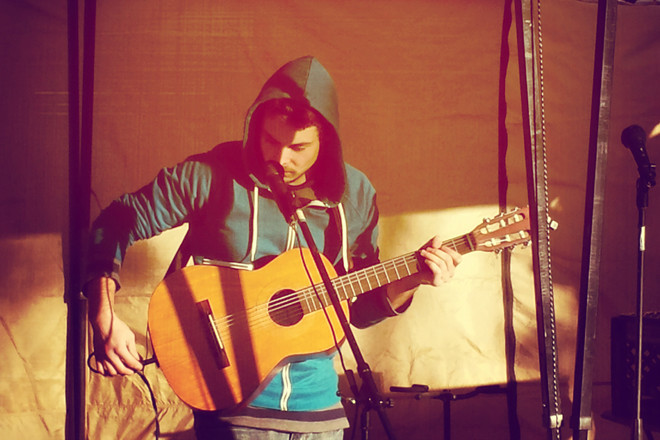 Keep up with Able Thought to find out where he's playing hear you
more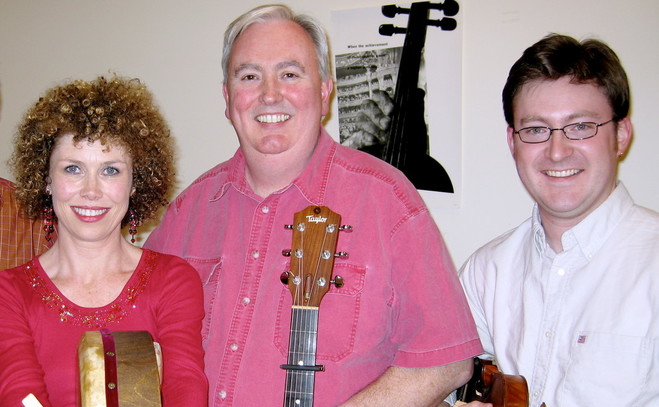 Catch the concert at Linden place December 19
more
Cindy VonSchalkwyck
|
12/2/14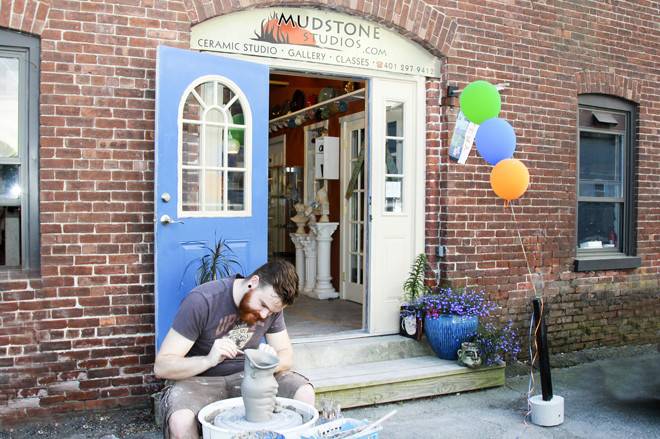 Appreciate Rhode Island's impressive arts scene
more